The metering feeder system is used in the container glass plants and its features are reduced gob weight variations, uniform gob temperature, reduced wear of refractories and reduced orifice ring cooling.
P-D Refractories has expanded its feeder expendables portfolio to include a new product group of metering parts, insulations and castables. P-D Refractories now offers the metering system parts made of high quality refractories for better performance and lifetime.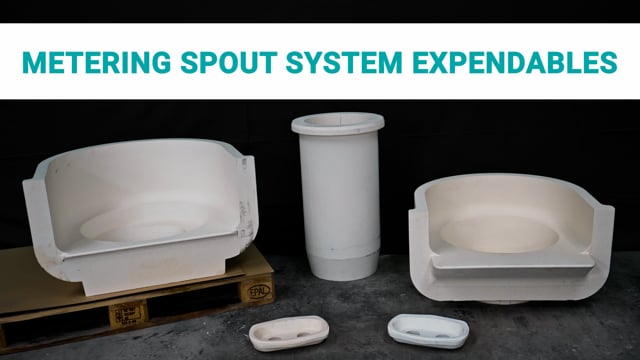 Please accept the cookies for external media in order to play this video.
Change cookie settings
expendables@pd-refractories.com